WHAT A DIFFERENCE A WEEK MAKES!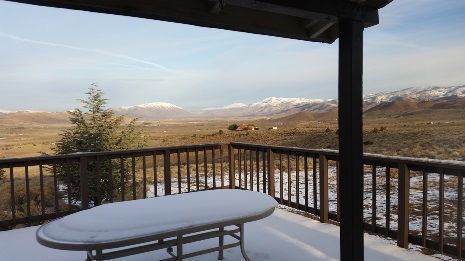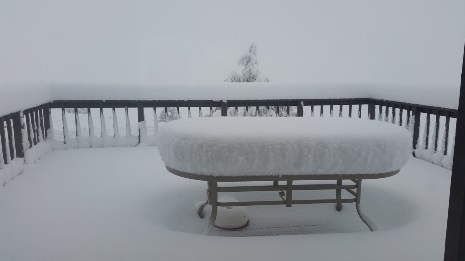 (November 11, 2015) Last week we were in Tahoe for the first real snow of the season. When we got home we had the left overs of an inch or two. Monday night though we had about a foot and we have been without power ever since! Click on photos for more pics.
WHAT A DIFFERENCE 12 HOURS MAKE!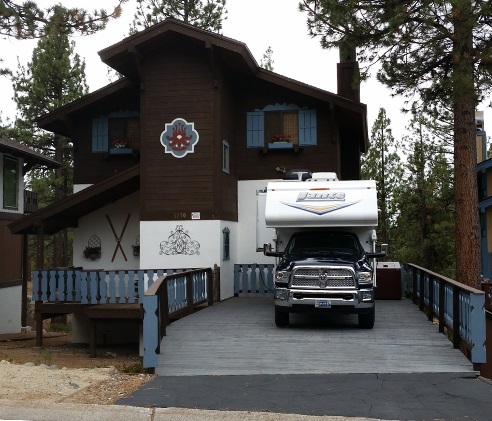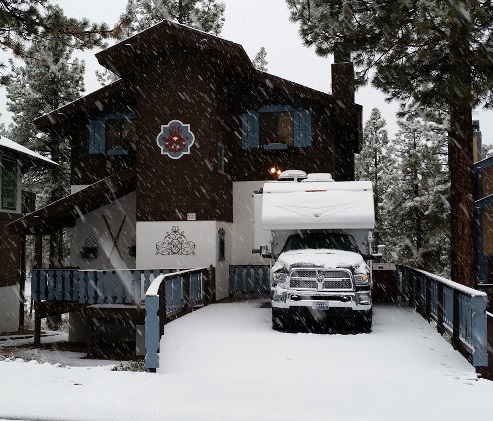 (November 2, 2015) Kathy and I were up here last week helping Aunt Jan and Mom close up for the winter. It was in the high 70's last week and no sign of winter. We got here last night knowing a storm was coming in and I took the first picture at 4:00 p.m. and the second one at 8:30 a.m. this morning. Probably have snow at our house too, but you can't beat Tahoe to experince the first snowfall of the season! Click on photos for more pics including last weeks.